MED Alliance Solutions to Attend 65th Annual STSA Conference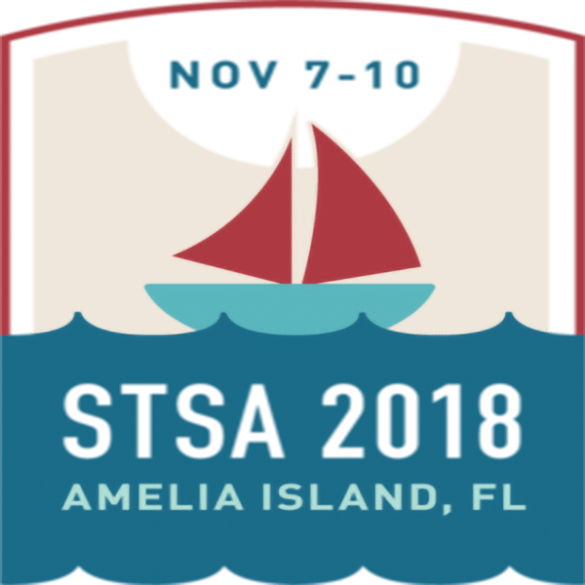 MED Alliance Solutions is proud to announce their planned exhibition at the 65th annual conference of the Southern Thoracic Surgical Association (STSA) in Amelia Island, FL. The exhibition, held November 8-9, is a chance for cardiothoracic surgeons throughout the southern U.S. to learn about product developments and surgical advancements in the cardiovascular industry.
MED Alliance will be located at booth #213 and is excited to showcase a variety of cardiothoracic surgery products and devices during the exhibition. The team at this conference will be made up of knowledgeable representatives who are eager to educate attendees on MED Alliance's products.
Director of Sales Matt Saul, will spearhead the exhibition for MED Alliance Solutions at this year's STSA conference. Alongside Matt will be a few of our manufacturing partners such as Brad Longstreth from Surge Cardiovascular and Christian Constantini from Redax, as well as some of our sales representatives including Jose Gonzalez, Harry McDonald, John Campbell, and Tony Cancel.
Matt and his team will showcase high-quality cardiothoracic surgery products and devices that can help cardiothoracic surgeons throughout the country enhance their surgical technique and patient outcomes. MED Alliance will feature products from Delacroix-Chevalier, Surge Cardiovascular, and Redax. Some of the products on display will include:

Delacroix-Chevalier
Yan Retractor
Adams Retractor
3D Atrial Tripod Retractor with Flex Blade
SuperGrip Micro-Instruments
MIS Single Shaft Instruments
Surge Cardiovascular
ALPINE Femoral Venous Cannula
PEAK Left Vent Heart Cannula
Cardioplegia Delivery Systems
Suture Guides
CV Surgery Disposables
Redax
Kardia Spiral Thoracic Catheter
Coaxial Thoracic Catheter
Smart Drain Thoracic Catheter
Silicone Conventional Catheters
Silicone Reservoirs
MED Alliance and our manufacturing partners are committed to providing effective solutions for cardiothoracic surgeons across the country. We look forward to meeting the members of STSA and showing our innovative products to cardiothoracic surgeons in attendance.
If you are unable to attend the conference and would like to learn more about any of our products, contact (888) 891-1200 or email us.
---
MED Alliance Solutions is an ISO 13485 certified medical device distributor and has been dedicated to meeting the needs of our clinical customers and manufacturing partners since 2007. We specialize in the sales, marketing, importation, logistics and distribution of innovative, high-quality and cost-effective cardiovascular and cardiothoracic medical devices on a national basis.
Please follow us on LinkedIn, Facebook and Twitter for product updates!