What Devices Do You Need to Enhance CABG Procedures?
Cardiothoracic surgeons perform approximately 300,000 open heart surgeries annually, the majority of which being Coronary Artery Bypass Grafting (CABG) procedures. The prevalence of CABG procedures in the United States requires high-quality products designed to optimize surgeon performance and patient comfort.
MED Alliance Solutions partners with manufacturers from around the world to provide an extensive portfolio of cardiothoracic surgical devices that can optimize and enhance CABG procedures. World-class surgeons, industry experts, and their peers have collaborated to design these user-friendly and economically justified solutions which accommodate and enhance your clinical performance.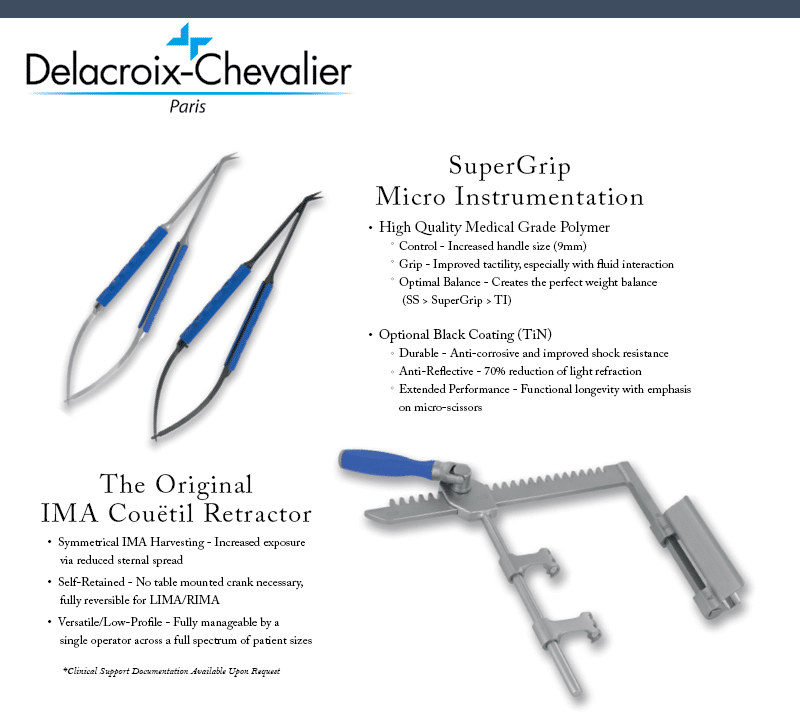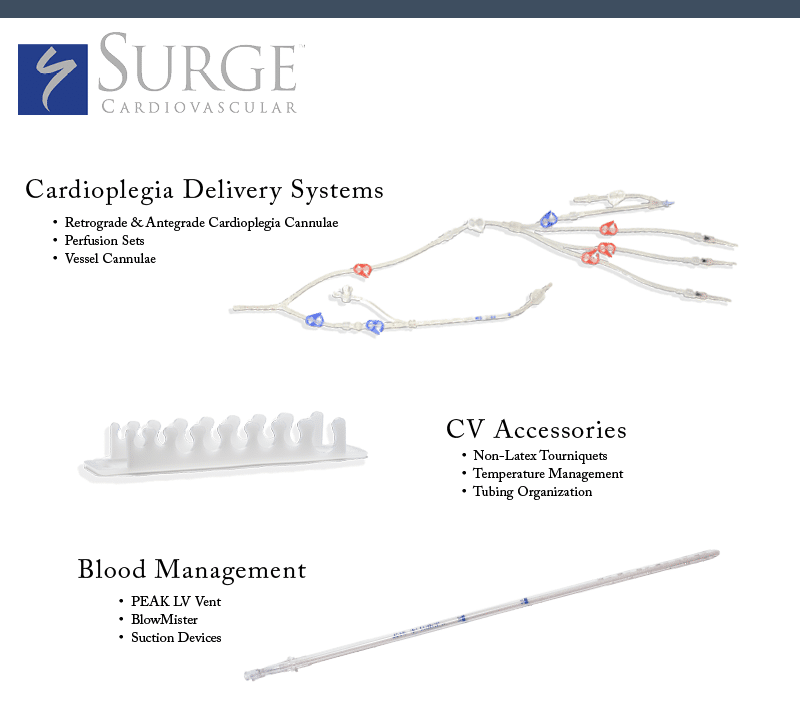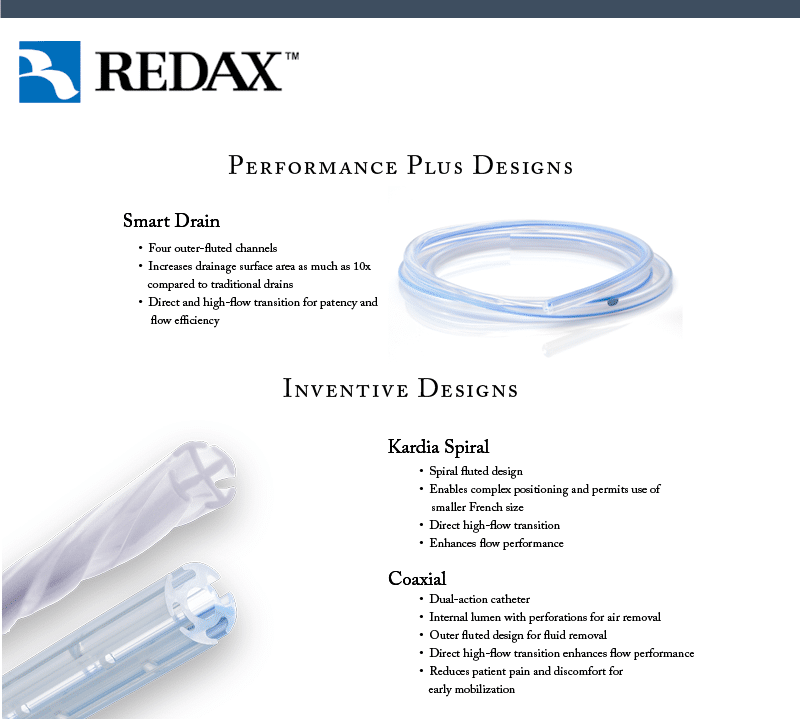 To learn more about these products or inquire about our other cardiothoracic surgery devices, contact MED Alliance Solutions at (888) 891-1200 or send us an email.
MED Alliance Solutions is an ISO 13485 certified medical device distributor and has been dedicated to meeting the needs of our clinical customers and manufacturing partners since 2007. We specialize in the sales, marketing, importation, logistics and distribution of innovative, high-quality and cost-effective cardiovascular and cardiothoracic medical devices on a national basis.
Please follow us on LinkedIn, Facebook and Twitter for product updates!