MED Alliance Solutions Welcomes New Partner, Chase Medical
MED Alliance Solutions is pleased to announce its partnership with Chase Medical, a Texas-based cardiac surgery medical device company offering a full line of beating heart surgical technologies for use in off-pump, on-pump and pump-assist Coronary Artery Bypass Graft (CABG) procedures.
Chase Medical devices include both mechanical and vacuum stabilizers, positioners, intracoronary shunts, a blower mister and more.
"The addition of Chase Medical complements the MED Alliance Solutions portfolio, allowing us to provide an even broader scope of innovative, cost-effective solutions to our cardiac surgery customers," said MED Alliance President Mike Schroeder.
Chase Medical is a Woman-Owned Small Business with products proudly made in the U.S.A.
"Our mission is to invest in the future of cardiac surgery, to dedicate our resources to improving the tools for cardiac surgery and to allow hospitals to make cost-effective choices while providing excellence in patient care," said Chase Medical Owner Jackie LaFollette. "We look forward to working with MED Alliance's experienced team to increase our brand awareness and market share in the U.S."
Since the mid-1990s, Chase has been developing and marketing devices specifically for cardiac surgeons to help save lives and improve patient quality of life. They work closely with cardiac surgeons and clinicians to innovate and aid in the quest for improved patient outcomes.
"We believe in the clinical impact Chase products will have on our customers, especially those looking for refined designs for more intricate and minimally invasive procedures," said Schroeder.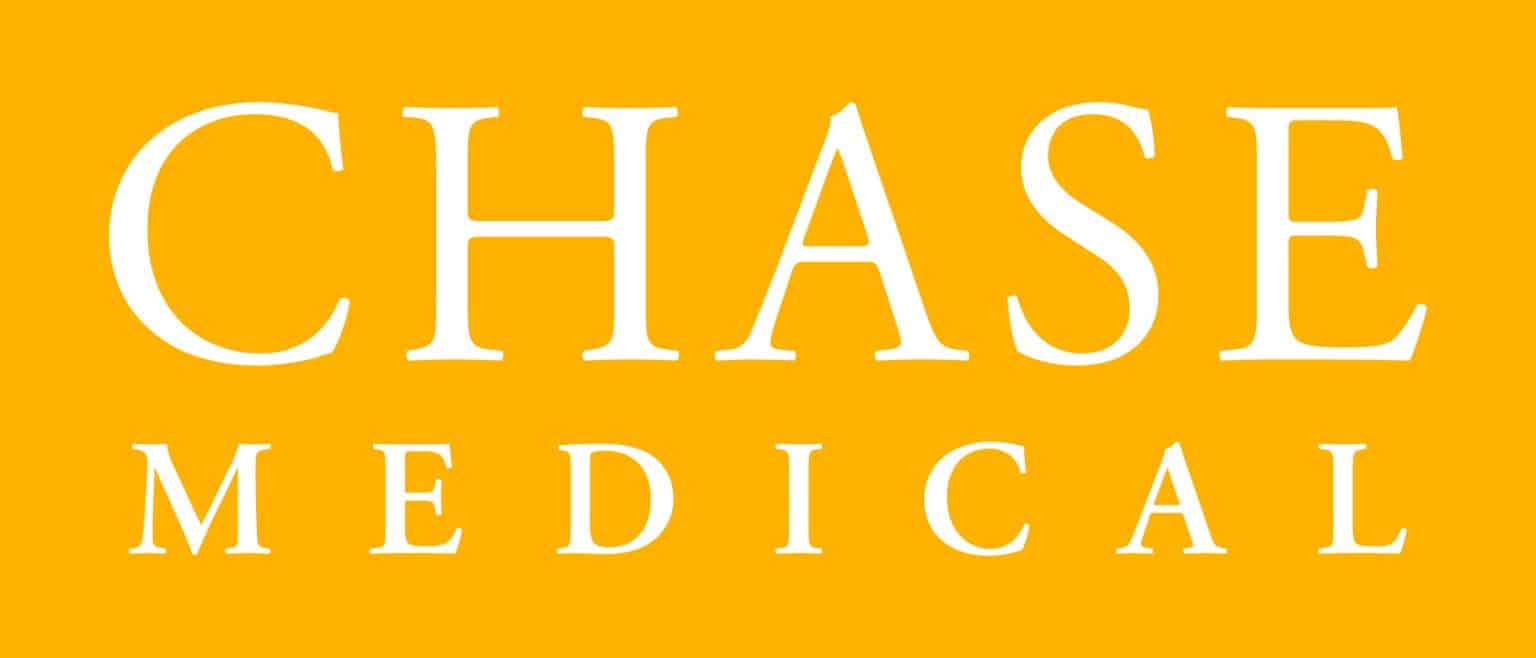 Discover the Access, Stability and Precision of Chase Medical
For more information or an evaluation, email us or call 888-891-1200 to be connected to your local MED Alliance Solutions sales representative.
MED Alliance is dedicated to partnering with medical device companies offering high-quality, innovative products that improve patient outcomes. We are delighted to partner with Chase Medical and add their beating heart technologies to our portfolio.
MED Alliance Solutions is an ISO-13485 certified medical device distributor specializing in the importation, sales, marketing, logistics and distribution of cost-effective and innovative cardiac medical devices throughout the US.