MED Alliance Solutions Introduces Redax to the US Market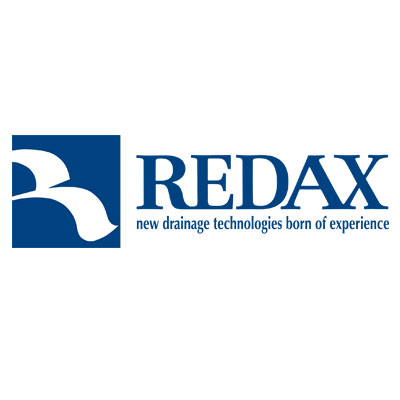 MED Alliance Solutions is proud to represent, Redax, an Italian manufacturer of silicone thoracic catheters, as the company launches its products in the United States. MED Alliance Solutions is the exclusive distributor of Redax in the United States for in the Cardio-Thoracic field.
Redax fluted thoracic catheters enhance fluid drainage, flow performance and patient comfort. The Redax Kardia Spiral's proprietary and innovative design works in complex and curved positioning allowing continuous drainage while the Redax Coaxial facilitates two functions in one: effectively removing air and fluid simultaneously with only one incision site. Both catheters are bio and hemo-compatible due to their silicone construction.
Established in 1999, Redax has found success in many European and Asian countries. With their history of proprietary designs and unique production processes, Redax continuously strives to provide devices that facilitate patient recovery.
MED Alliance Solutions is dedicated to partnering with manufacturers offering high quality, cost effective and innovative medical devices that improve patient care. We are delighted to add Redax to our portfolio of manufacturing partners.
Learn more about the Redax Kardia Spiral and Coaxial thoracic catheters.