Redax to Exhibit with MED Alliance at STS 2020
MED Alliance Solutions is excited to announce its exhibition alongside Redax at the 56th Annual Society of Thoracic Surgeons Conference. The conference will be from January 25-28 in New Orleans, Louisiana and will host more than 2,100 cardiothoracic surgery professionals.
The Redax and MED Alliance team will be at booth 725 to showcase the variety of high-quality cardiothoracic drains Redax has to offer. Some of the proprietary designs Redax will highlight include: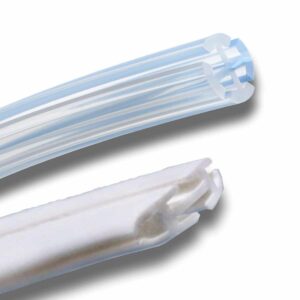 Smart Drain
The Smart Drain features a four-channel fluted profile to increase drainage surface area for improved patency. The Smart Drain enhances flow due to its unique hubless design that features a direct transition zone that is up to 4x shorter than competitive channel drains.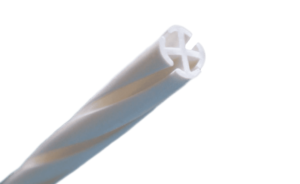 Spiral Drain
The Redax Spiral Drain family facilitates performance via its innovative helical "V" channels allowing complex positioning and an increase in drainage surface area upwards of 30% compared to traditional fluted drains. The spiral design is complemented by a direct transition to increase flow and therefore improve patency.

Coaxial
The Redax Coaxial facilitates two functions in one: effectively enables the expedient removal of bodily fluid and air from the pleura due to its outer fluted design and inner lumen with distal perforations. Patient satisfaction and comfort are enhanced due to the softness of silicone and only one insertion site.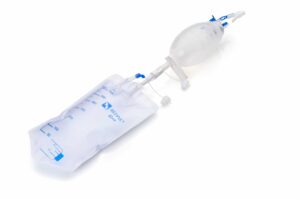 DRENTECH Closed System Reservoir Bulbs
The Redax Drentech proprietary Closed System option increases drainage capacity and ensures patient and clinician safety. The transparent, flexible silicone reservoir bulbs allow for visible, continuous drainage. Anti-reflux valves prevent backflow, leakage and contamination ensuring patient and clinician safety.
Redax also offers a variety of cardiothoracic drains such as Silicone Thoracic Catheters, Jackson-Pratt Silicone Catheters, reservoir bulbs as well as Connectors and Adaptors to accommodate surgeons' needs.
Stop by booth 725 to learn more about these products and speak to our sales team about setting up a trial. If you cannot attend STS this year, please call 888-891-1200 or email us to be connected to your local sales representative.
MED Alliance Solutions is an ISO 13485 certified medical device distributor and has been dedicated to meeting the needs of our clinical customers and manufacturing partners since 2007. We specialize in the sales, marketing, importation, logistics and distribution of innovative, high-quality and cost-effective cardiovascular and cardiothoracic medical devices on a national basis.
Please follow us on LinkedIn, Facebook and Twitter for product updates!