Request the Delacroix-Chevalier Surgical Instrumentation Catalog
MED Alliance Solutions, LLC

Delacroix-Chevalier is known for its precision-quality surgical instrumentation, based on more than 100 years of French craftsmanship and expertise.
The Delacroix-Chevalier portfolio encompasses the cardio and thoracic market, in both the open and the minimally invasive segments. With the addition of Landanger, its scope also includes ENT, spine, laparoscopy, endo-uro, gynecology, and sterilization. Each features an inclusive traceability data matrix for unique device identification. Now, with the inclusion of Petel Services, Delacroix-Chevalier offers integrated maintenance, repair, and refurbishment on-site.
Request the Delacroix-Chevalier Catalog to discover the breadth of offerings available. To speak with a specialty-trained representative, email us or call 888-891-1200.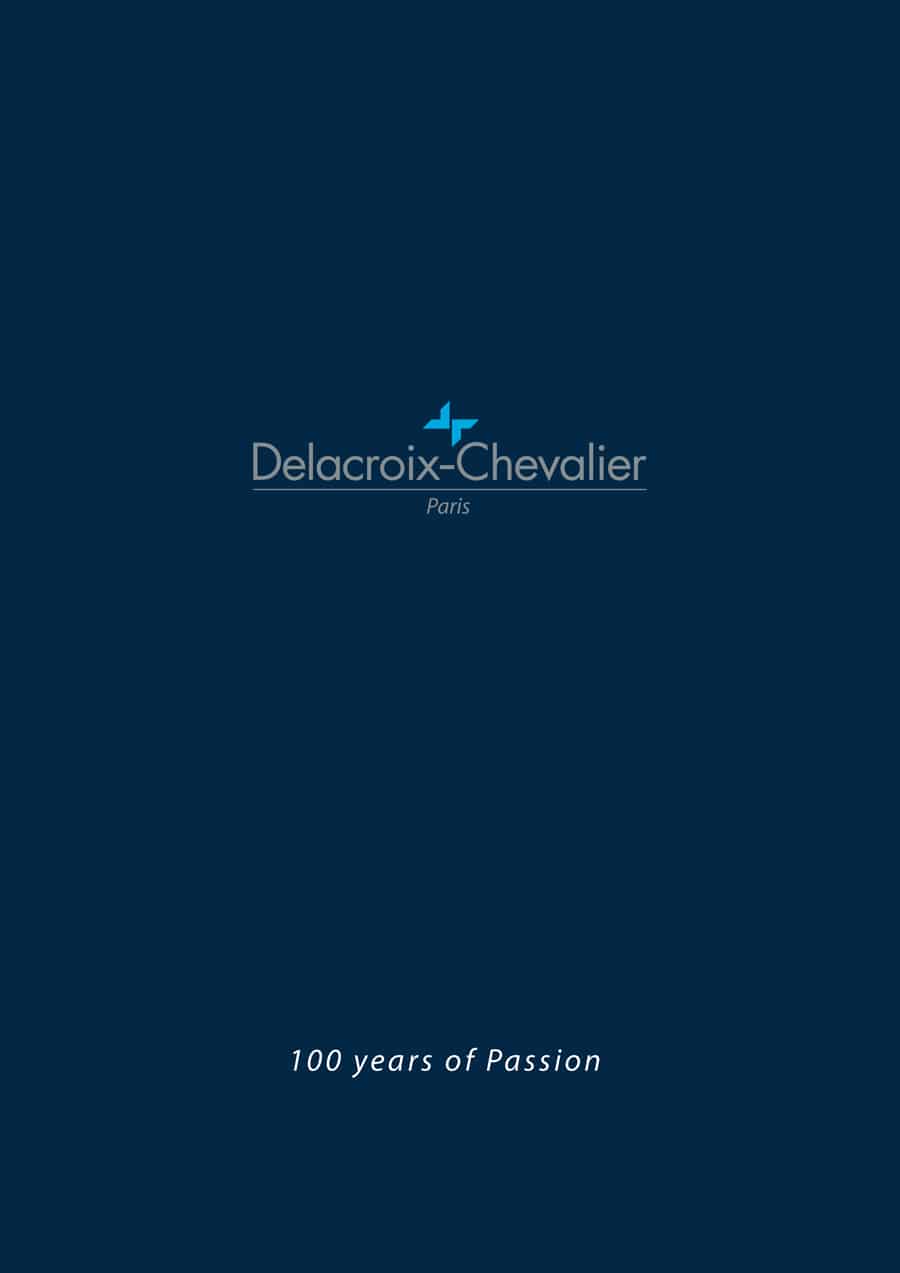 Request the Delacroix-Chevalier Catalog Now
Complete the form below and someone from our team will be in touch!
MED Alliance Solutions is an ISO 13485 certified medical device distributor and has been dedicated to meeting the needs of our clinical customers and manufacturing partners since 2007. We specialize in the sales, marketing, importation, logistics and distribution of innovative, high-quality and cost-effective cardiovascular and cardiothoracic medical devices on a national basis.
Please follow us on LinkedIn, Facebook and Twitter for product updates!
Related posts